National Service Scheme (NSS)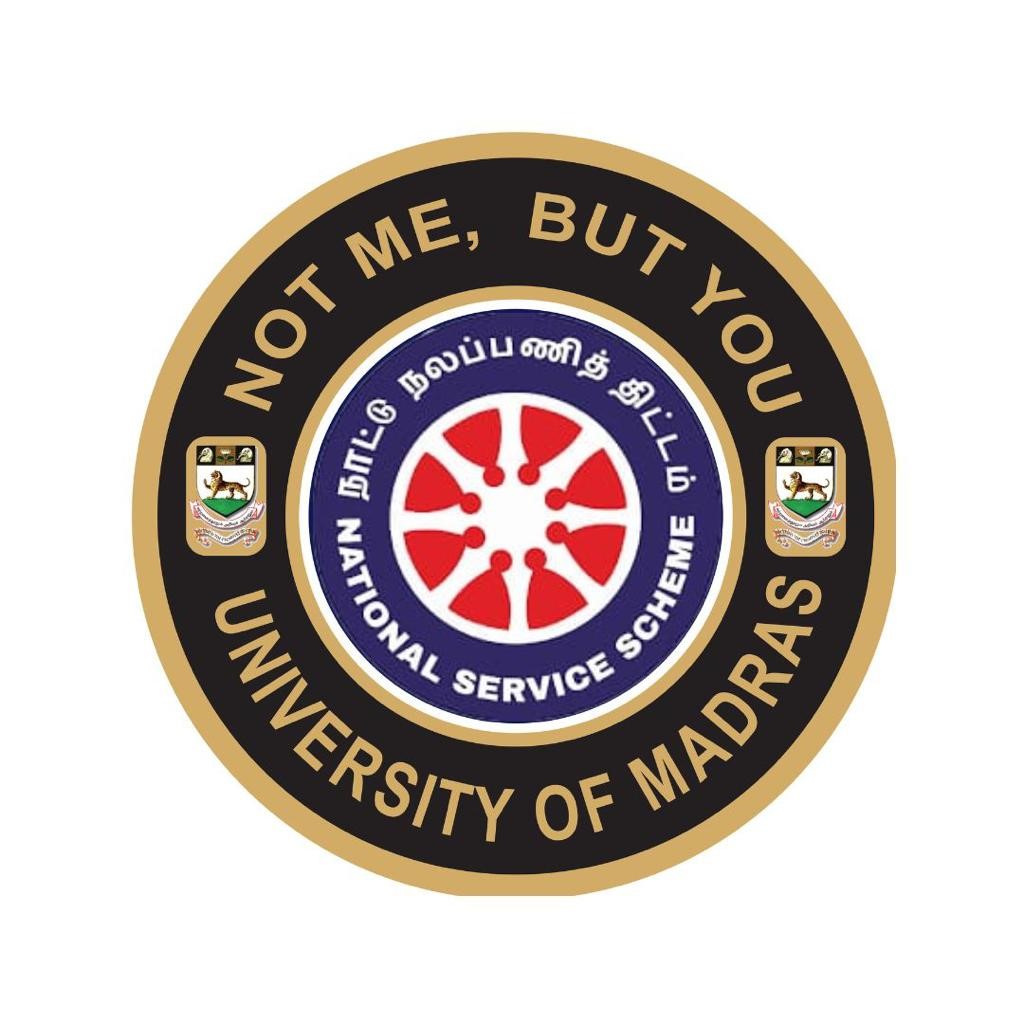 The National Service Scheme (NSS) was initially experimented with in the year 1968 and was instituted on the 24th of September 1969. Its primary objectives include inducing social awareness, paving a path for social change and an overall personality development of students owing to multiple projects taken on during the years. The NSS unit of Stella Maris College also celebrated its Silver Jubilee during the year 1993-94. NSS equips the students with the ability to be more socially responsible and societal-oriented in their decisions. The motto, "Not me, but you" displays the selfless attitude and service expected from the students of NSS. It focuses on the complete welfare of an individual and equates it with the development of a society as well. NSS also offers a rural camp programme for the duration of a week which facilitates the volunteers to learn the true realities around them, the responsibility of their privilege and also the need to live with nature and her constituents. The camps are organized at multiple locations like Ratnagiri, Meppur Village, Pallalakuppam, Keechalam, Tiruppasur Village and so on. Awareness programmes, Mime performances, Street Plays and other cultural activities are conducted by the NSS Cultural Group in order to spread awareness on various social issues as well as literacy.
Youth Red Cross (YRC)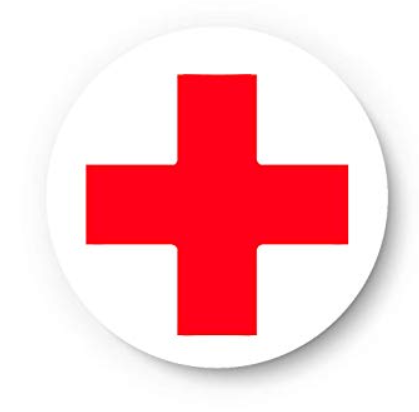 The Youth Red Cross (YRC) aims to inform the youth about the Red Cross and encourage generosity and contribution in them. The Red Cross on a white background symbolizes the distinctive sign for medical relief teams on a battlefield. The students of Stella Maris College have been involved in YRC activities ever since 2006, but the YRC unit by itself was instituted in the year 2008. The YRC unit focuses on providing health care and assistance to any individual irrespective of any discrimination. Preventing and extinguishing human suffering is the stand alone principle of the Global Red Cross Network. On the 6th January 2015, the YRC unit of Stella Maris College won the best performance award by the Indian Red Cross Society and University of Madras in recognition of commendable service.
Red Ribbon Club (RRC)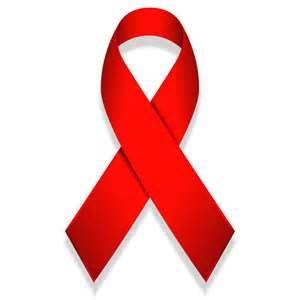 The Red Ribbon Club (RRC) was instituted in Stella Maris College in the year 2021. The primary centre of attention of RRC unit is to reduce HIV infection among young people by improving their cognizance on sexual health, sexuality and well-being. The symbol of RRC, a red ribbon symbolizes support and solidarity for people living with HIV. The programme provides students with an enriching experience of knowing and interacting with multiple people who have suffered from the same or assisting someone. The programme helps the volunteers learn and reduce the stigma associated with HIV and the discrimination it follows. Multiple events including tree plantation programme, Swacch Bharat and meetings on Health and Hygiene are conducted. Blood Donation Drives are also often conducted in the campus to help volunteers build team leadership, negotiation and communication skills.
ACHIEVEMENTS:
● The Universal Peace Federation of India recognized four NSS volunteers - Arokia Felina, Jayaragini, Jennifer and Naandini Ramesh as Youth Ambassadors for Peace for their excellent service record in the year 2006-07
● "Best NSS Volunteer Award" has been bestowed upon Ms. Bhuvaneshwari and Ms. Shanthini in the year 2011 and 2013 respectively
● The Madras Voluntary Blood Bank awarded a shield for being an organization having more than 100 donations for the year 1981-82
● The NSS and YRC units were felicitated with a rolling shield by Wheecon Pvt Ltd. for mobilizing the maximum number of blood donors among 8 Women's colleges
● The numerous blood donation drives conducted by the NSS and YRC units have been immensely appreciated by the Government of Tamil Nadu and awarded with Dr. Radhakrishnan Rolling Trophy
● The NSS and YRC unit also received a trophy for hoarding the most number of books for Arignar Anna Centenary Library and other community libraries during 2011-12
● The Programme Officers have also won several awards for their untiring efforts and services through the years
● The NSS unit of Stella Maris College was awarded the Change Maker Award 2022 by The Art of Living Foundation
NSS Programme Officers:
| | |
| --- | --- |
| Ms. Leo Densili | Dept. of Tamil |
| Dr. Mary T Abraham | Dept. of Social Work |
| Dr. V F Fancy | Dept. of Mathematics |
YRC Programme Officers
| | |
| --- | --- |
| Dr. K. Madhavi | Dept. of Social Work |
| Ms. Stephy Monisha | Dept. of English and Communication Skills |
RRC Programme Officer
| | |
| --- | --- |
| Ms. Harriet Sathyavathi | Social Awareness Programme |