FACILITIES
THE HOSTELS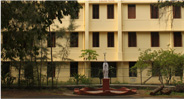 There are five hostels for resident students. The residents are one large, happy family, and engage in friendly rivalry in games and sports.
Our Lady's Hostel
St. Joseph Hostel
Nava Nirmana Hostel
Klemens Hostel
Snehalaya Hostel
BANKING SERVICES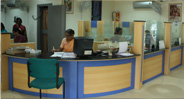 The Indian Overseas Bank has a branch within the campus and offers banking and other related facilities to the College and the students like an ATM machine, online payment and collection of fees (tuition/exam). Its timings:
10.00 a.m. - 4.00 p.m. from Monday To Friday
10.00 a.m. - 4.00 p.m. on Saturdays
DTP CENTRE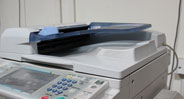 The DTP Centre provides stationery as well as services such as photocopying, lamination and binding for both faculty and students.
CANTEEN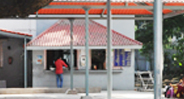 The College has a canteen, a health food centre and a juice shop.
THE HOSTELS